Breakthrough to Excellence
Next Generation

Leadership
With more than a decade of online experience, Internet has become part of our DNA. We are not a software company but we are abreast with the rapidly changing technology world and we know exactly what works and what does not for a Hotel.We are a bunch of seasoned youngsters and have worked with leading Hospitality operators, Global Distribution Systems, Online Travel agencies and Online Reputation companies. We have come together to provide the best of marketing, distribution, revenue and brand building solutions to accommodation providers in Travel & Tourism industry.Our team understands the way Online Travel Distribution works and leverage the wisdom acquired to generate higher Returns on Investment for our client. Market My Hotel is registered as "RV Hospitality Solutions LLP."
Market My Hotel is established with a mission to help Hoteliers adapt to the changing world of Travel Distribution and with the vision to provide a platform to generate higher Return on Investments for Hotels.
Travel & Tourism industry runs on Trust & Relationships and hence it's very important that relationships are valued and Trust is maintained. Since inception Market My Hotel is governed by the core values which foster strong relationships with its partners.Integrity | Client-centric focus | Transparency | Innovation | Flexibility.Core values stated above shapes the culture and defines the character of Market My Hotel and is fundamental to our decision making.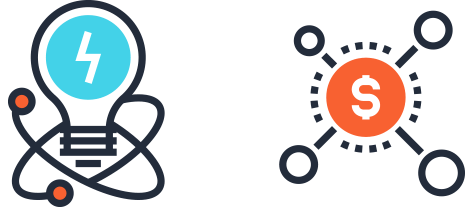 Precision and performance
A celebration

of

success
The idea of MarketMyHotel was conceived on 29th Nov -2013 and since then we haven't looked back. We are India's best Hotel Revenue Management Company with a portfolio of +80 Hotels in 32 Destinations and +1200 distribution partners spread over in India.